Hello friends, Today is Google 's 21 Birthday. Larry Page and Sergey Brin officially launched google on 27 Sep 1998 . And after that everything is history.
Google has made everyone's life much easier by providing a search engine which celebrates its 21st Birthday.
There are a lot of other products that help peoples whether it is personal stuff or business.
I will soon post Amazing Facts About Google.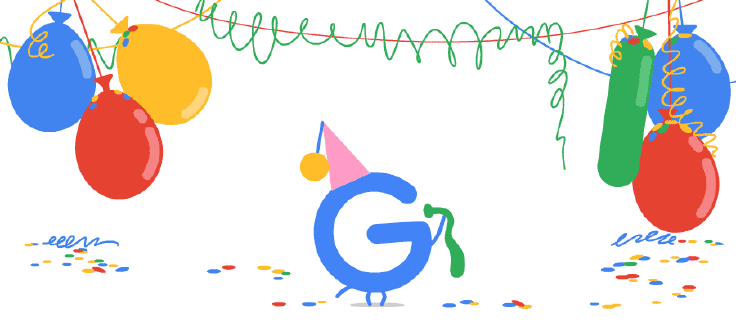 Happy Birthday Google
Comment and Wish Google and tell how google made your life easier.